Create a new experience
with the power of information technology
OUR SERVICES
We provide the digital advertisement creative solution
with the forefront technology in a dynamically changing market.
We aim to bridge some gaps
between art and advertisement and to make ads more appealing and attractive.
 

Richmedia Ads

 

Movie Ads

 

Native Ads
Service
ABOUT
Hitokuse Inc. is a technology-driven company which challenges various business fields.
Our members have the impressive skills and overwhelming abilities necessary for the development into new fields.
About Hitokuse Inc.
TEAM HITOKUSE
We recruit members who will create by far the best products with us.
Wouldn't you like to work together in a challenging environment,
fighting in the forefront of the world?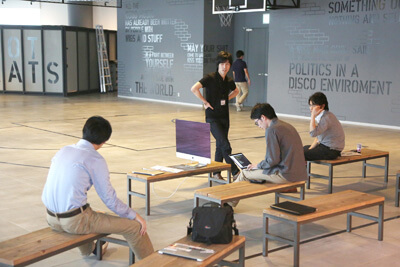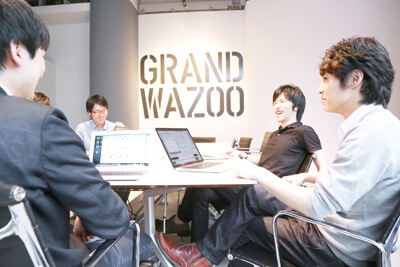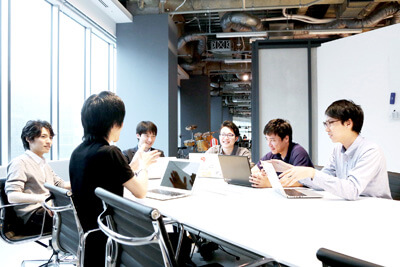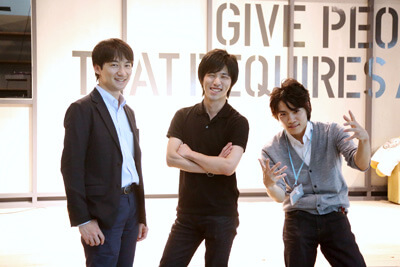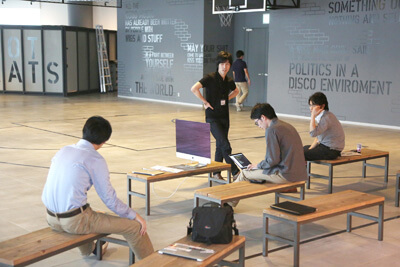 "Hitokuse" means distinctiveness. Hitokuse Inc. is comprised of members with hitokuse, each with a background on either programming, art or MBA.
To advance into uncharted markets, in addition to the passion of each member, partnership between team members is plays a big role. Hitokuse Inc. has a culture that actively encourages challenge to its members.
Recruitment